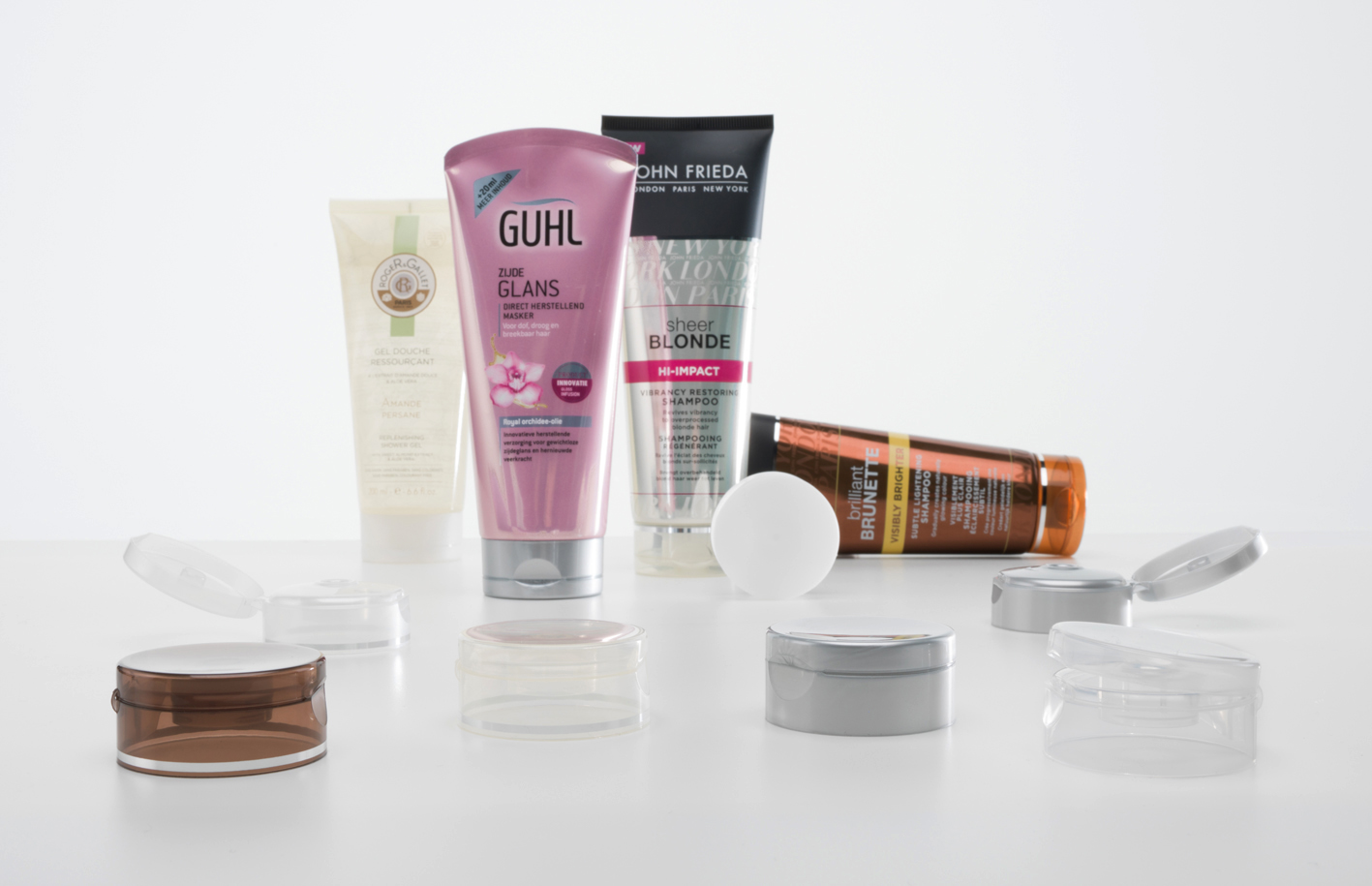 Visual quality, sustainability and convenient handling is why renowned brand owners have chosen Weener's new CosmoTop tube closures. These alluring standard dispensing closures combine weight reduction with proven consumer benefits and give the package an attractive look. CosmoTop lines stand for upmarket tube closures with two lid design options.
Brand owners recognise the unique design and multiple advantages of CosmoTop tube closures, developed and marketed by Weener Plastics. The lightweight closures are perfectly suitable for high-end Personal Care applications and OTC products for tubes. Several brands have shown their serious interest and new market introductions will follow shortly. Global brands can be supported from the different Weener facilities around the world.
The CosmoTop lines
Weener first launched the Next Generation line. A lower profile and a maximum weight reduction distinguish these closures from the market average. A further extension is the Screw-On line which has the same advantages, however,with a screw-on instead of snap-on application. Another new introduction is the Advanced Line, which can be fitted with Pure Dispense: an innovative membrane that offers the consumer a more controlled dispense without limiting product consumption. The CosmoTop closure lines will be available in different diameters and fit all industrial standards.
Two outer designs, one production platform
A sophisticated twin tooling concept provides high quality closure ranges with two built-in lid designs – more round called "Style" and more square called "Classy" – and two surface options, gloss and matt. The tool concept allows easy and affordable lid customizations to enhance product appeal or brand image.
Smart features and benefits
Quiet opening, front closing and more consistent opening forces fulfill today's requirements for state-of-the-art tube closures. The weight reduction offers a cost-effective and environmentally friendly packaging solution, without compromising on product performance. Dedicated resin grades allow a high transparency and brilliance. Decoration techniques like hot-stamping and printing on demand give the closures a perfect finish.
With this original, one of a kind CosmoTop family, Weener introduces the first lightweight tube closure lines with two design options to the market.
02 May 2016