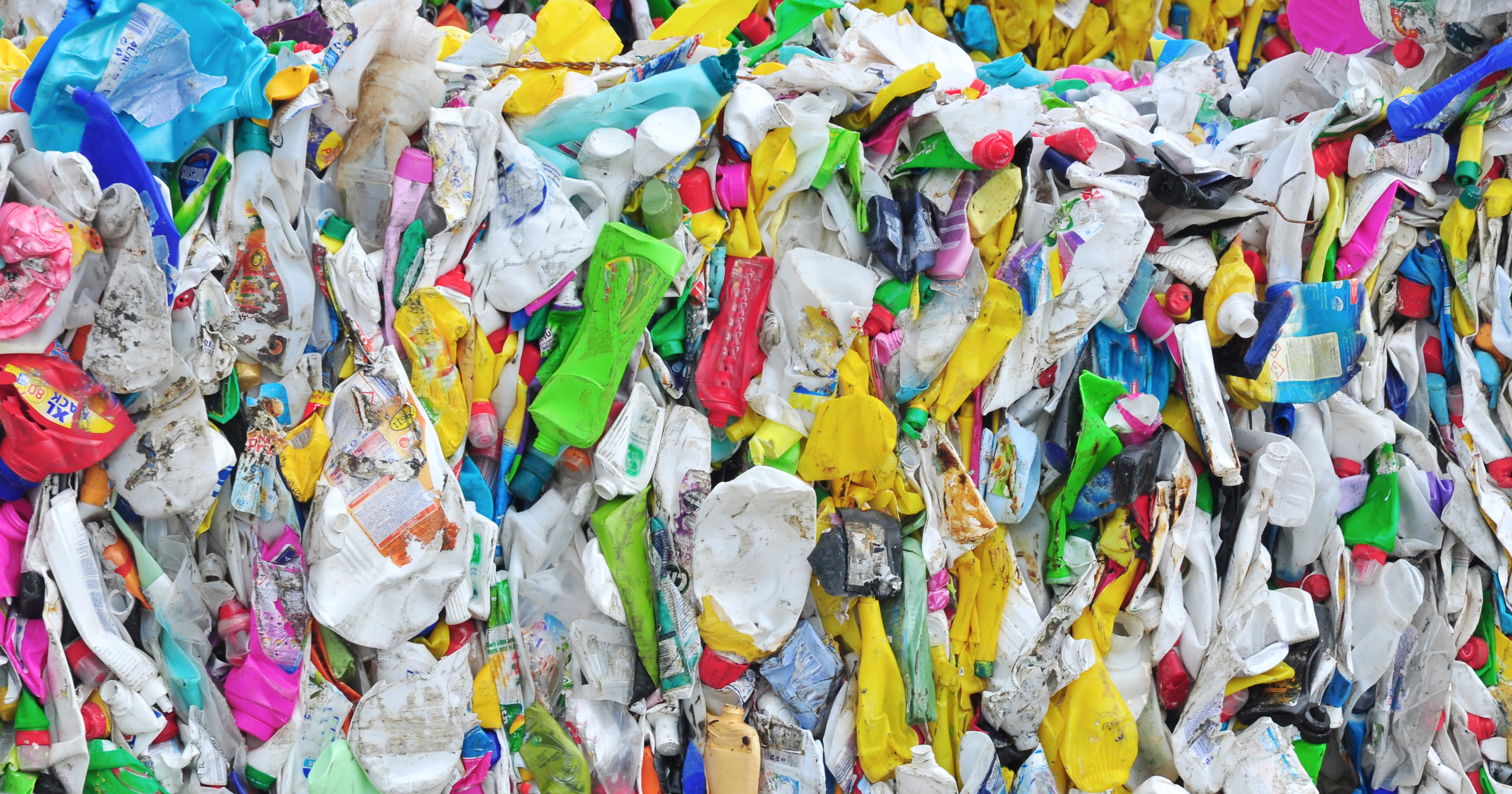 Driven by innovation and the ambition to push boundaries, Weener Plastics (WP) has initiated a variety of circular economy programs. One of these initiatives is the introduction of non-food standard caps and closures made from up to 100% Post Consumer Recycled (PCR) polypropylene. Aerosol overcaps will be shown at ADF/PCD in Paris, 31 January & 1 February and further product categories will follow soon.
WP recognizes the need to stimulate the circular economy and reduce the usage of virgin, fossil-based raw materials in plastic production. Many brands and companies are setting strict targets to reduce the amount of plastic packaging. As part of its corporate strategy, WP has started various developments and activities focusing on the Environment and Supply Chain. WP had previously initiated customized developments using PCR and now standard aerosol overcaps are also available in PCR.
Material properties
The challenge is finding the right PCR grade, or a mix of PCR and virgin material, whilst meeting product specifications and performance requirements. To achieve this, WP has carried out extensive testing. The selected PCR material has proven suitable for non-food caps and closures without compromising on functionality. The process window for the manufacturing of WP's caps and closures, in combination with advanced tooling, is sound and allows a range of different raw material grades. Most PCR materials are grey, as they consist of a mix of different colors of waste. This affects the available color pallet of recycled PCR products. However, WP has investigated a number of options and different shades and colors are feasible.
There is sufficient polypropylene consumer waste available to transform to high quality PCR material, with several renowned suppliers offering different grades. WP can offer the standard overcap range in PCR in a price range neutral to caps made of virgin material, so there is no reason not to contribute to a more sustainable future.
Besides the PCR program, WP has more sustainability initiatives in place. To make recycling easier and facilitate the circular economy of plastics, WP uses its design-for-recycling capabilities to develop new products. The one-piece Integrated Spray caps for aerosols, Pure Dispense dispensing closure and Smart+ dosing closure – all mono-material products – are prime examples of products that benefit environmental sustainability.
26 Jan 2018