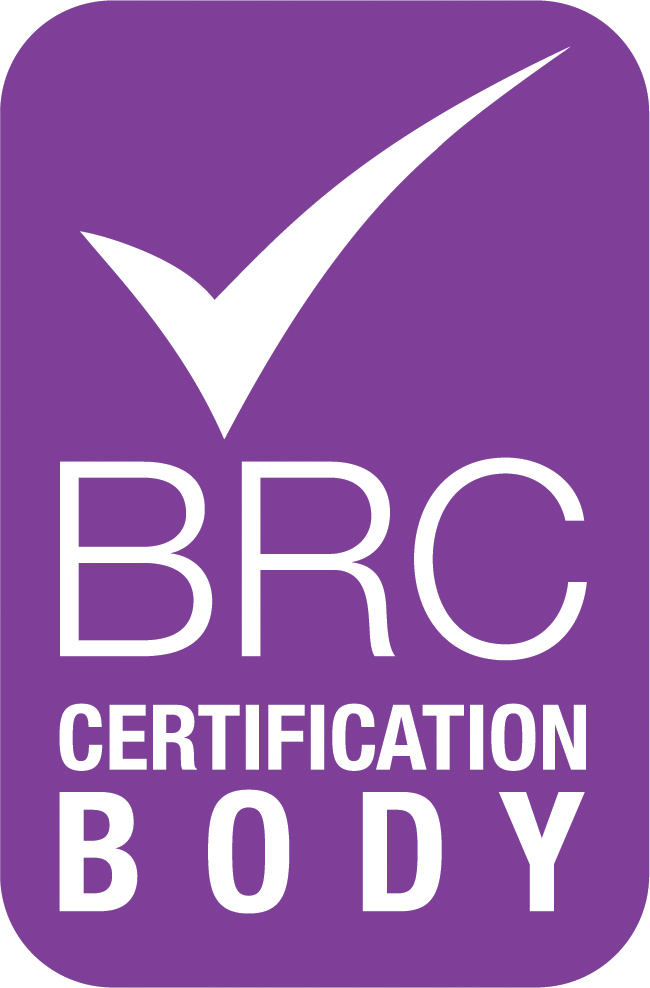 Weener Plastic OOO in Russia has recently been audited by SAI Global and found to meet the requirements of Global Standard for Packaging & Packaging Materials (Issue 4) and also for category High Hygiene Risk : 04 – Plastics. This British Retail Consortium (BRC) accreditation empowers Weener Russia to further develop its business in the increasingly demanding Food and Personal Care industries.
Yaroslav Sidorov, General Manager at the Russian Weener plant: "We are delighted to be awarded with this international certificate that recognizes our efforts to attain the highest quality level. Food safety and hygiene is of paramount importance to us and we have continuously strived to deliver the very best-in-class products and services."
Not only the management, but also every single department was involved. The complete team worked incredibly hard and was committed to accomplish the required changes, both in its adoption and implementation. This milestone shows the ambition and tenacity to achieve ultimate customer satisfaction.
The BRC management system can be compared with Hazard Analysis Critical Control Points (HACCP), but with additional requirements regarding the hygiene of the production environment, products, processes and personnel.
The BRC Global Standards are a leading global product safety and quality certification program used by certificated suppliers in over 100 countries and the standards are recognised as a GFSI (Global Food Safety Initiative) benchmarked food safety scheme. A growing number of retailers and major manufacturers across Europe and the America's require this independent certification from their suppliers.
30 Nov 2015